Our Online Store is temporarily down.
If you need to place an order, please contact our Sales Department
TOLL FREE at 1-800-888-8892.
For technical info or to check on an order please call 1-520-884-8892.
We apologize for the inconvenience.
Thank You!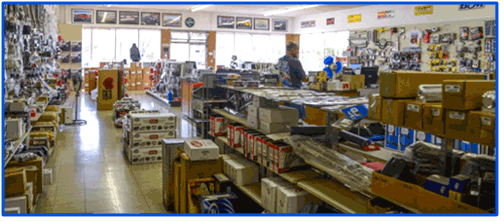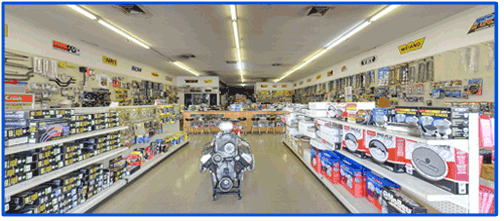 © 2016 Don's Hot Rod Shop - 2811 N Stone Ave Tucson, AZ 85705 All Rights Reserved.